People in Haiti lack access to health services
Patients for every 1 doctor
Health centers demolished by the 2010 earthquake.
Sources: Population Reference Bureau 2015: Haiti https://www.usaid.gov/haiti/global-health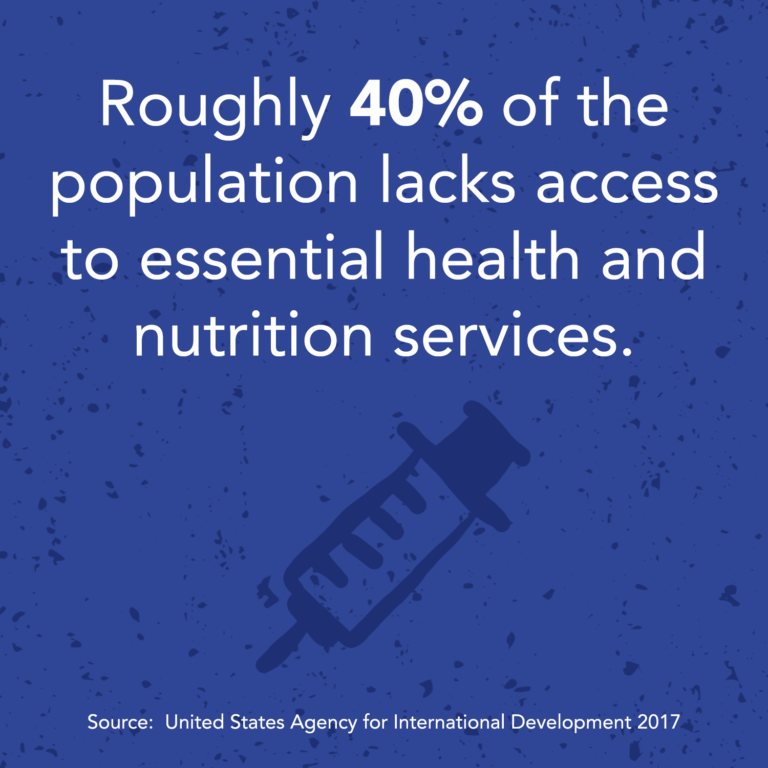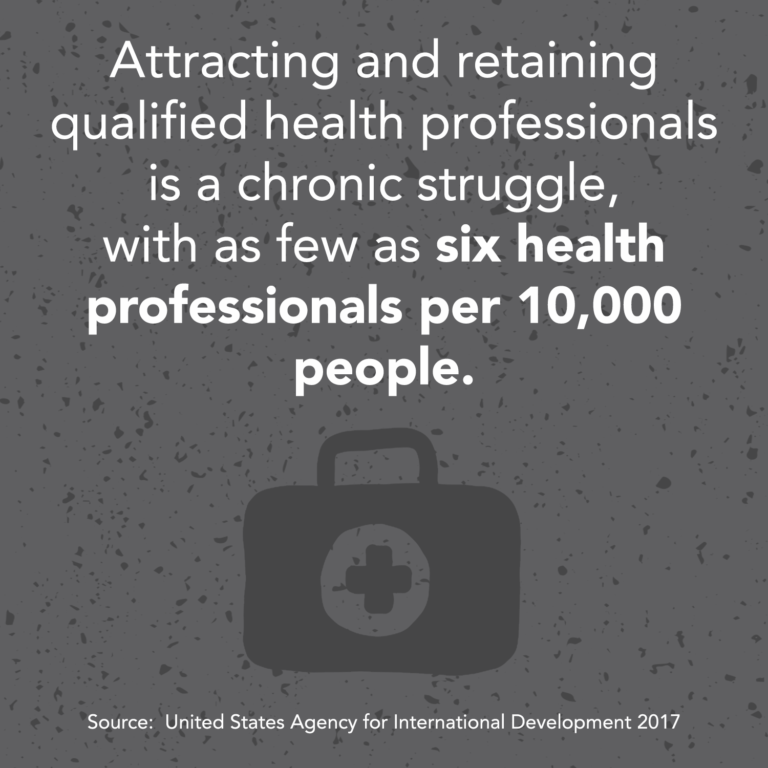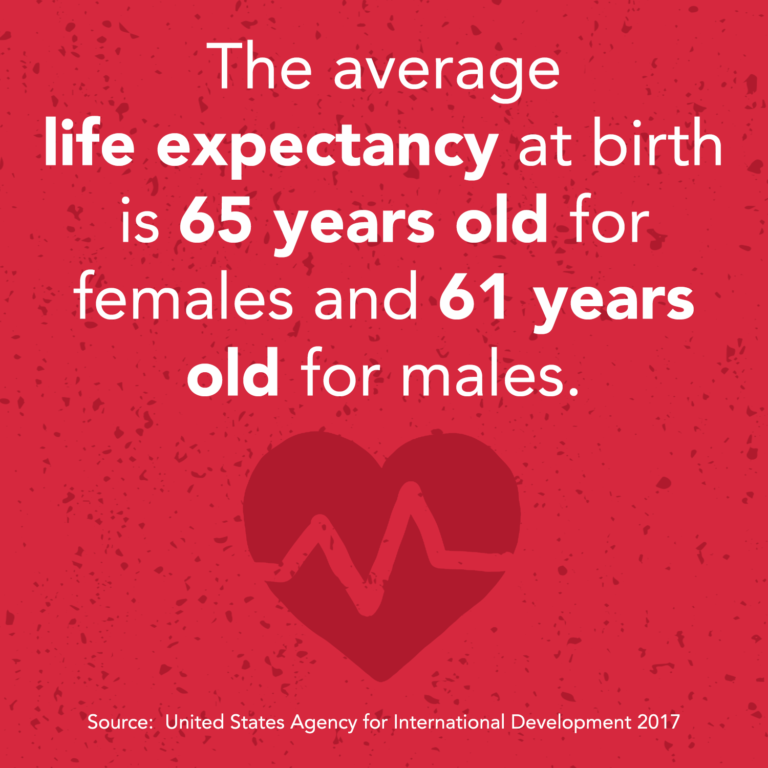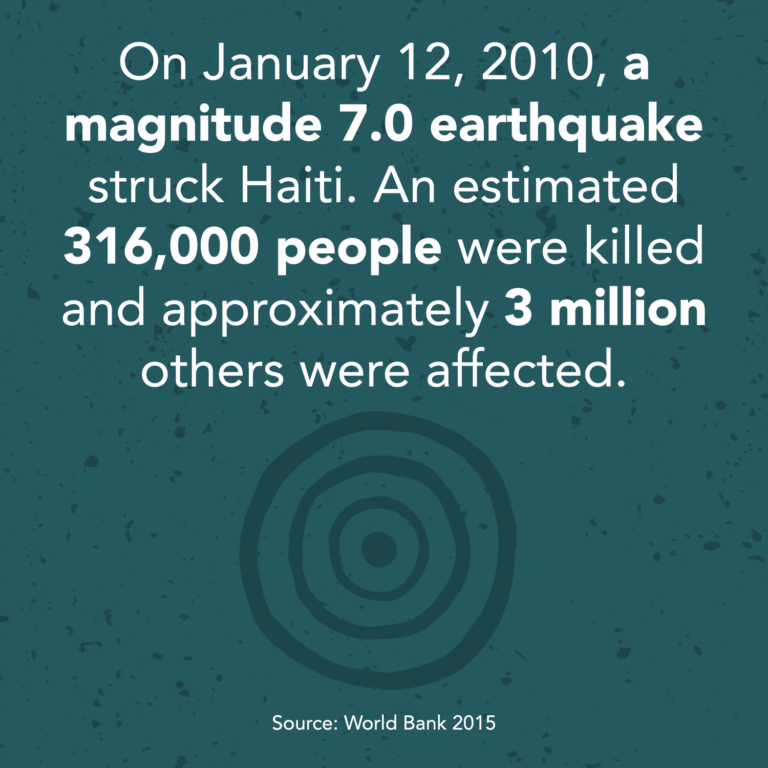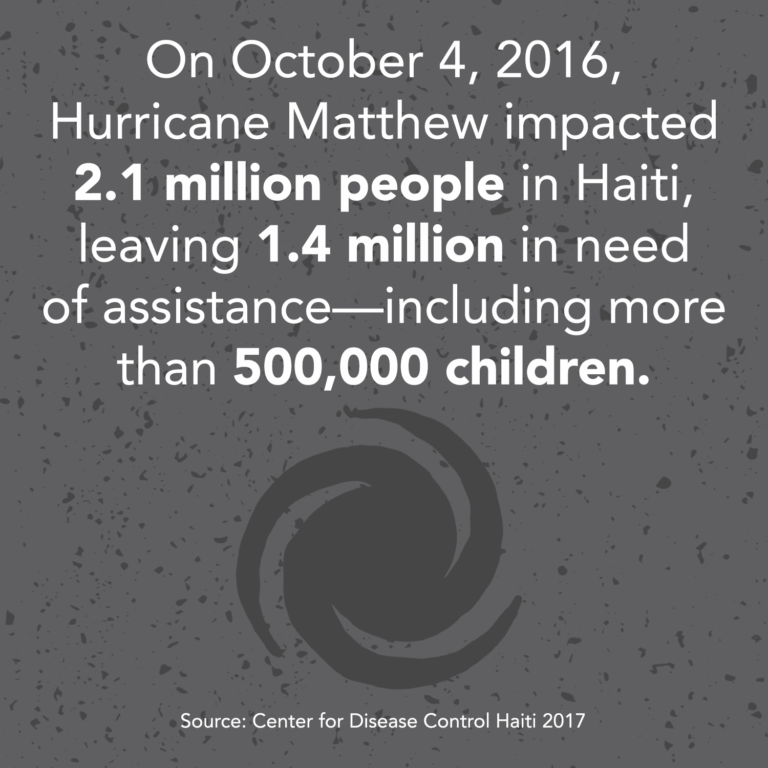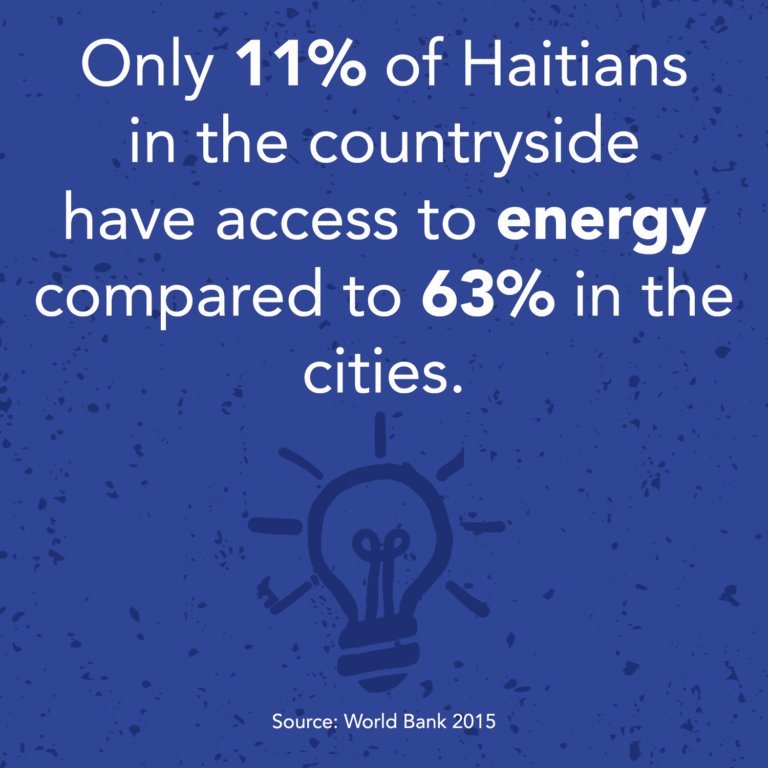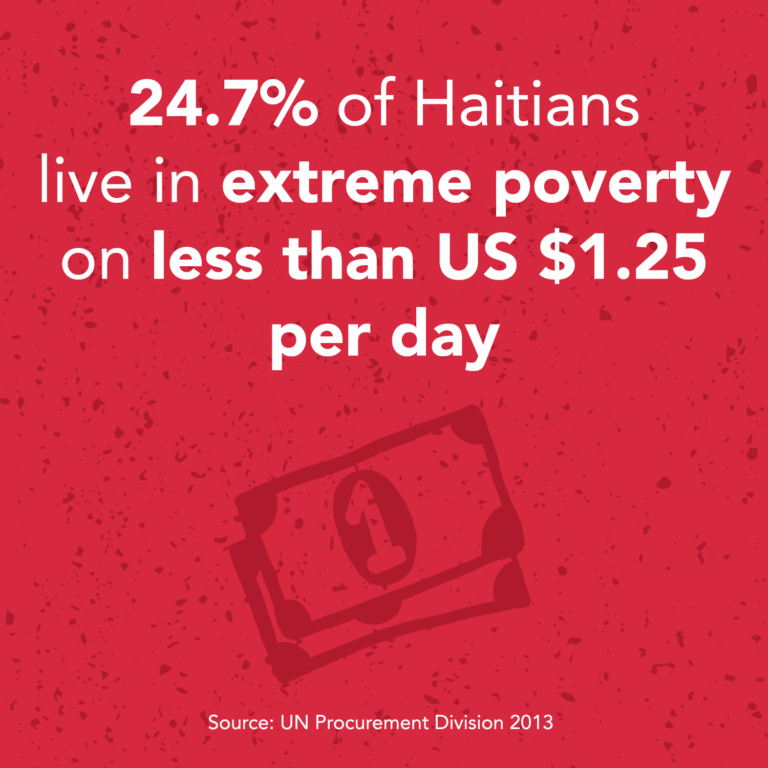 CHARLOTTE
In Charlotte, HHFoH holds numerous events and fundraisers in order to help integrate and promote unity in the Charlotte Haitian Community. HHFoH has partnered with:
University of North Carolina
Charlotte School of Law,
Internal Revenue Service (IRS),
Mecklenburg County Courthouse,
Federal Bureau of Investigation (FBI), and more.
The partnerships HHFoH has with these organizations are intended to educate the Charlotte Haitian Community on their rights, U.S. laws, procedures, and practices.
HHFoH participated at the University of North Carolina Charlotte (UNCC) International Festival, and holds an annual commemoration service to remember the lives lost during the devastating earthquake in Haiti in 2010.
CAP-HAÏTIEN
HHFoH has been to Haiti numerous times since the devastating earthquake hit the country in 2010. Other efforts that the organization has made include:
donating an ambulance,
distributing food and water to over 17 communities,
shipping bus loads of medical supplies and equipment to the Justinen Hospital in Cap-Haïtien,
providing care at Sacred Heart Hospital in Northern Haiti. 
When traveling to Haiti, HHFoH has conducted mobile medical clinics around the northern region of Haiti. They have also facilitated training sessions for nurses and doctors at the emergency unit in Haiti, training personnel how to use radio communication effectively and safely maneuver and operate an ambulance.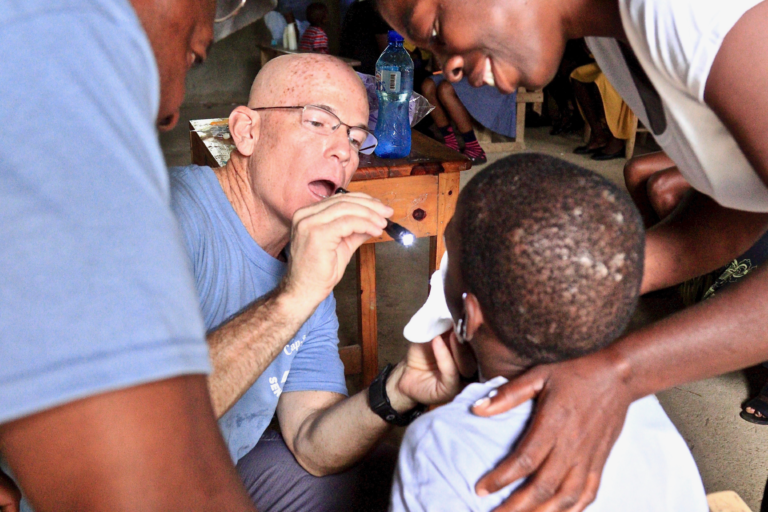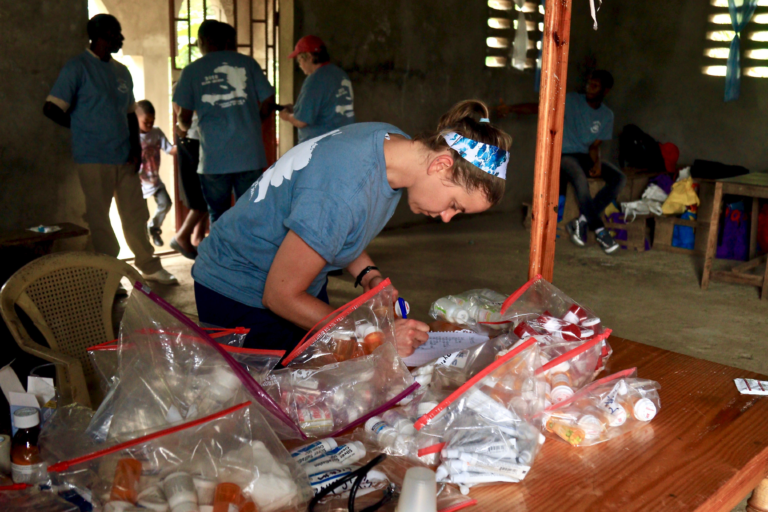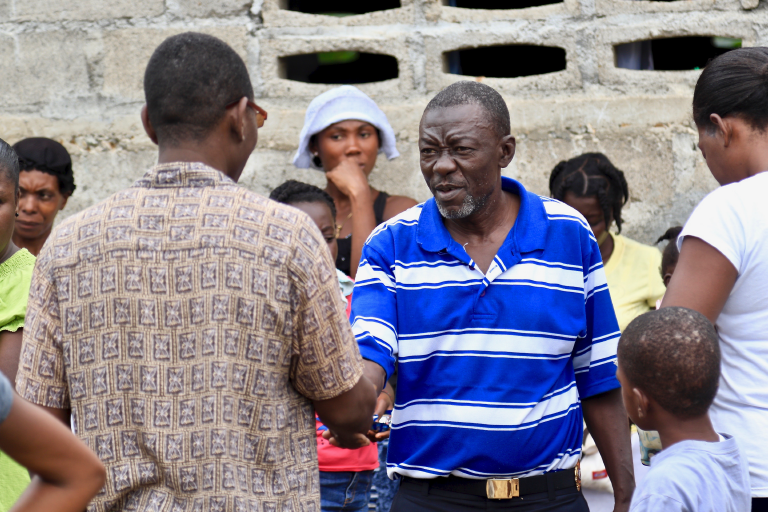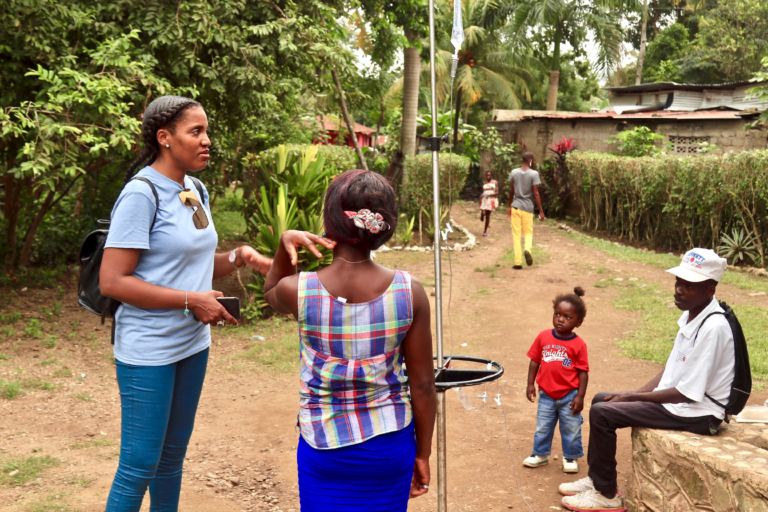 Haitian Heritage & Friends of Haiti (HHFoH) has continued to aid Haiti after the devastating earthquake in 2010 and Hurricane Matthew in 2016. Relief efforts have included donating medical supplies, equipment, and ambulance, and trailers, as well as facilitating mobile clinics and training sessions with medical professionals. Relief Kits were made and sent to Haiti in 2016 after Hurricane Matthew hit. This kits consisted of food, water buckets, cleaning kits, and health and hygiene kits. School supplies were also sent for the children. These kits and supplies were sent every third Wednesday during that year. More recently, HHFoH has been developing a permanent medical clinic in the northern rural area of Haiti to provide long-lasting healthcare in the rural communities.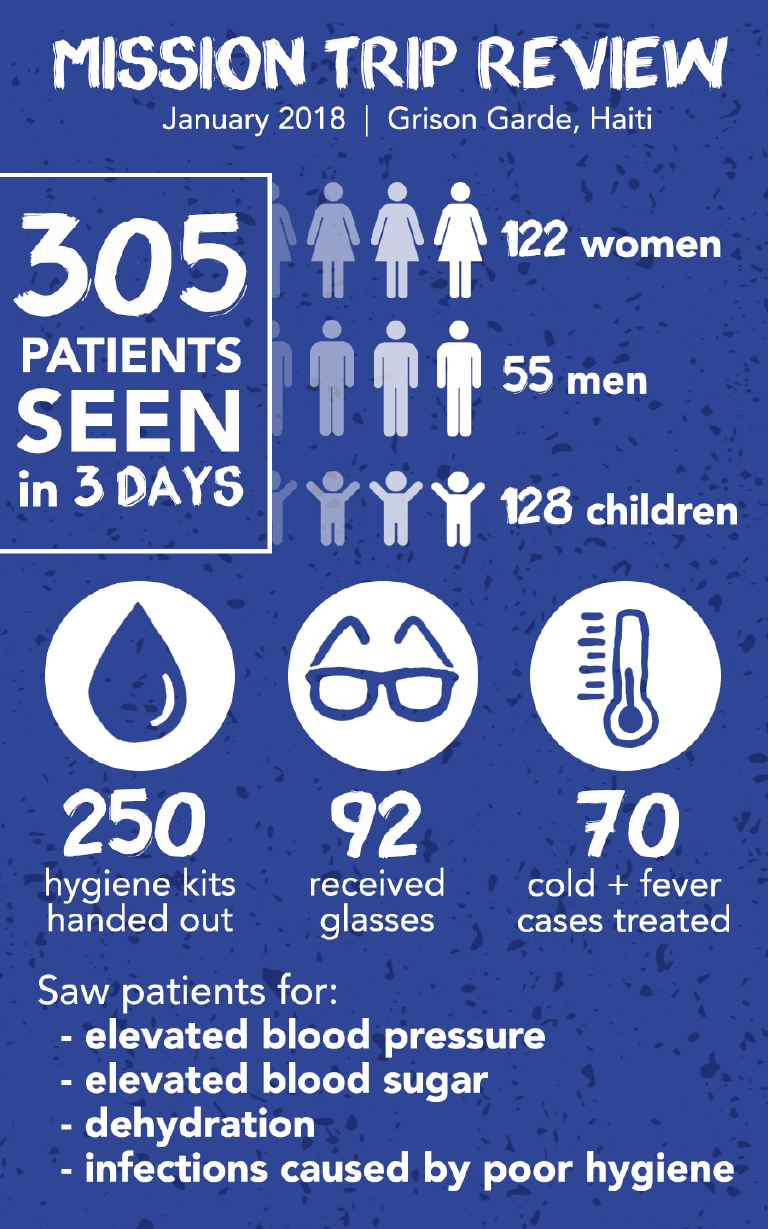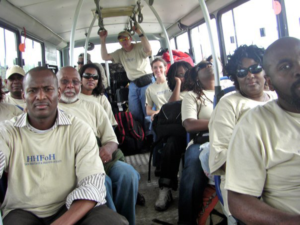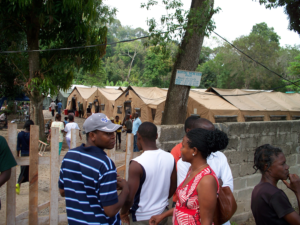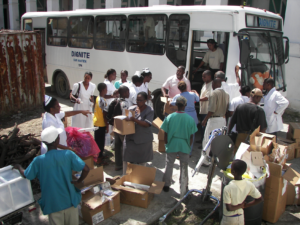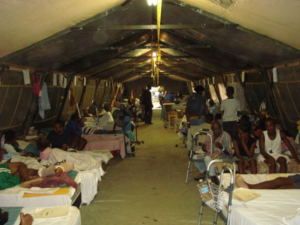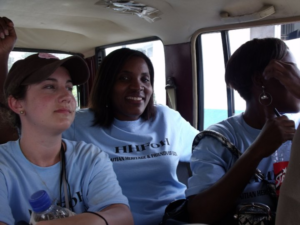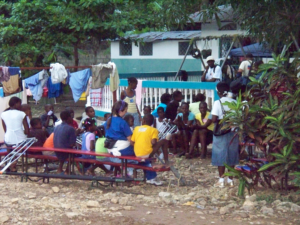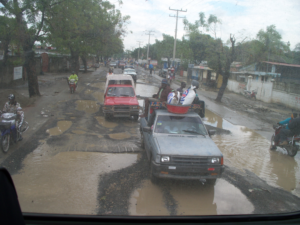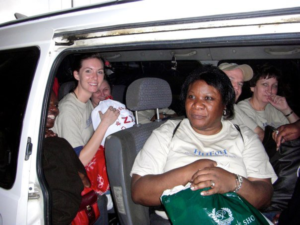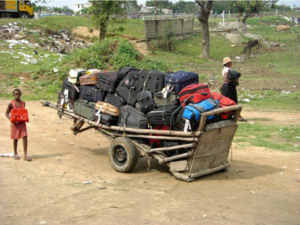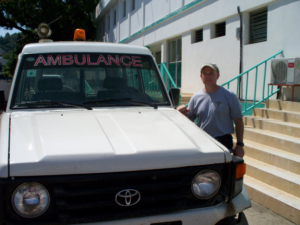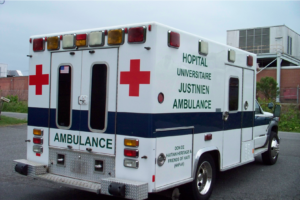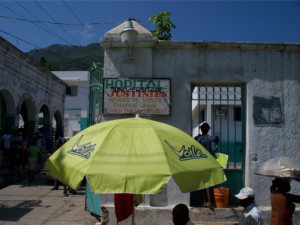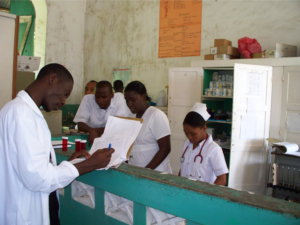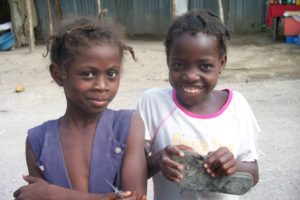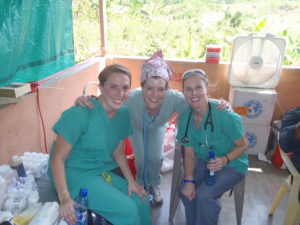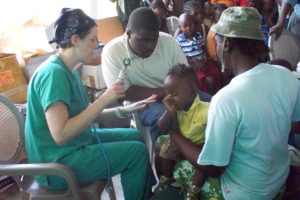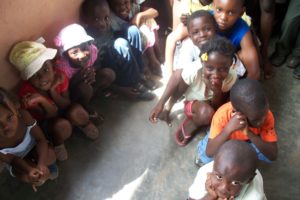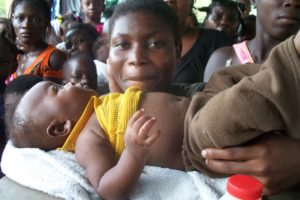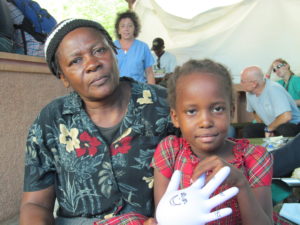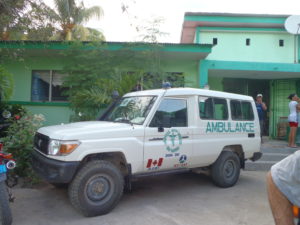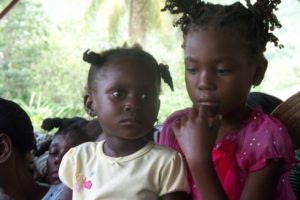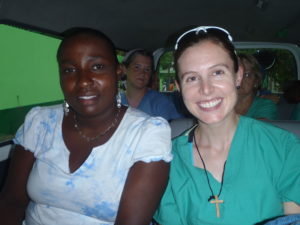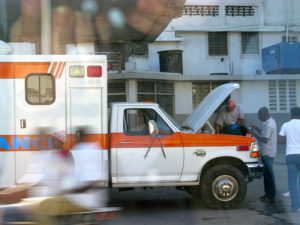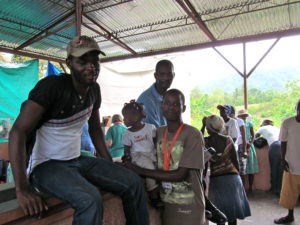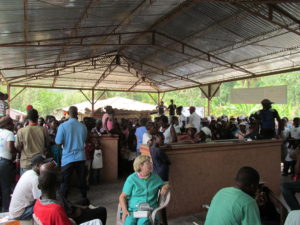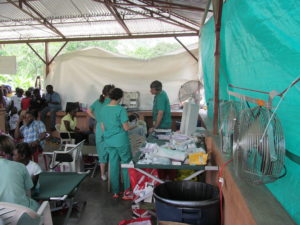 UNCC International Festival