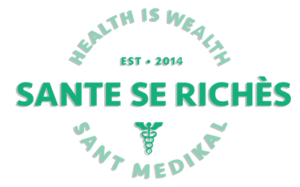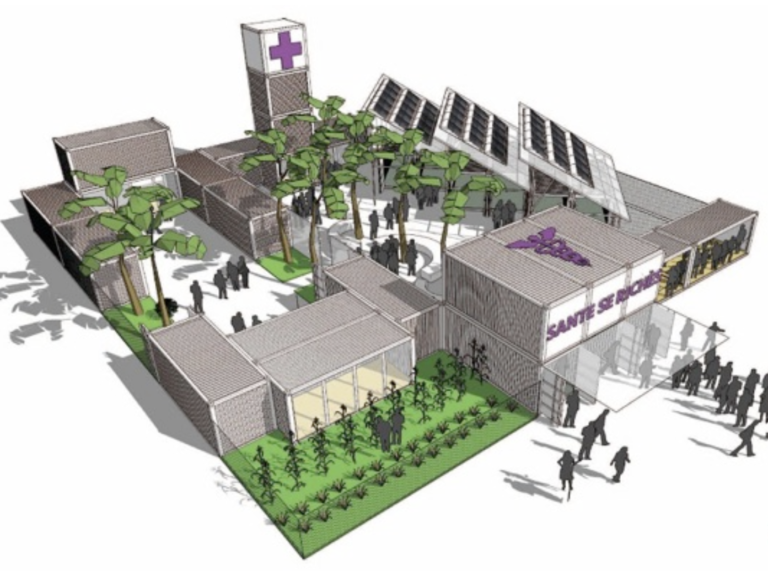 Haitian Heritage and Friends of Haiti (HHFoH) is building a permanent medical clinic in the rural northern area in Haiti. The purpose of the clinic is to provide a medical center that is affordable and more accessible to the community.
The clinic is being built for the rural community of Grand-Gilles, a town in the Grande Riviére du Nord (GRN), which is about 25 miles from the city of Cap-Haitien (2nd largest city in Haiti). GRN has approximately 60,000 inhabitants with limited access to healthcare. There are two hospitals with outpatient clinics within a ten mile radius of the new HHFoH location. Both of these clinics are "fee for service" operations, but HHFoH intends to provide quality healthcare that is nearly free of charge to those in the community.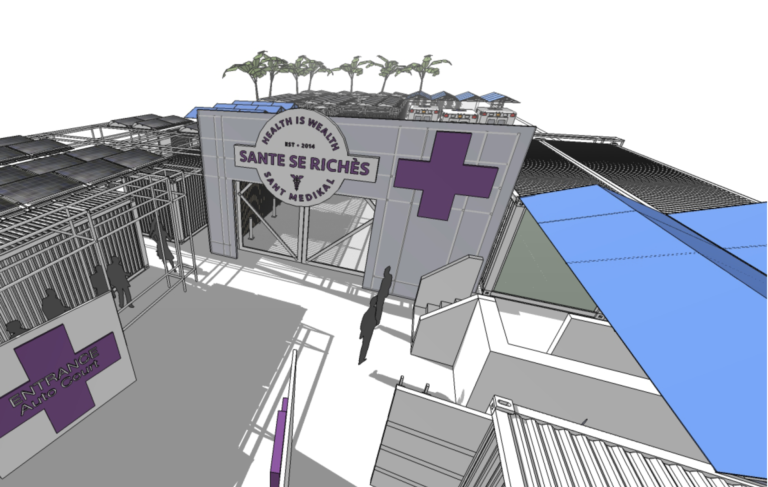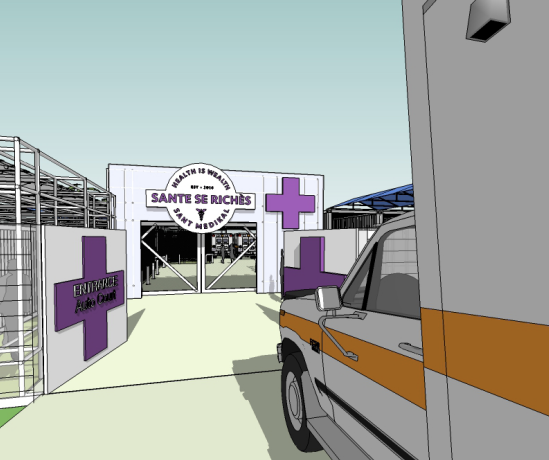 When finished, the clinic will provide healthcare to an average of 700 patients per week or approximately 36,000 patients per year.
The clinic will be built using shipping containers, which will be completed in the U.S. and shipped to Haiti where they will be assembled. Once the first two containers are completed, shipped, and set up on site, HHFoH will be able to start operations of the clinic. The equipment and generator from the mobile clinic will be used to supplement the clinic until all components are in Haiti.
"The project in Haiti is not only for a very worthy cause for a group of people who will very much appreciate what the clinic will do for the community, it is also a great engineering challenge since electrical power is very unreliable in the country.  With this project, we are able to put our talents to work helping out a group of people who can use our help, and we are challenged and can learn something at the same time.  A win-win scenario!"
"Through my design firm, Cluck, I volunteered Architectural Design Services for the Clinic. The clinic will be completely off the grid, will have solar panels for power generation, and will reclaim rainwater. Recycled and donated materials will be used for most components. We have created ways for individuals, Church groups and Corporations to help bring Medical services to people that need it."